Eastman Corporate Social Responsibility
---
Building on years of innovation and strategy, Eastman targets its talent and operations to insure a better, brighter future for all its stakeholders. We place confidence in being a self-aware, informed and responsible enterprise and work towards materialising that policy with firm grit.
CSR Policy
Eastman's journey from a humble bicycle brake shoe manufacturing plant, to being an international, multi-award winning business gave us important insights into some pressing social issues. It enabled us to identify some of our major stakeholders, their main concerns and the impact our organization has had on their lives and environments. These concerns and issues are at the core of our Corporate Responsibility strategy and form the backbone of our business values.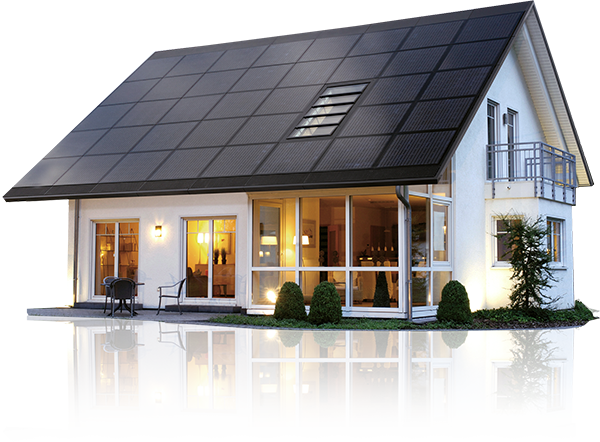 Our Policies
At Eastman, we believe in enhancing lives through policies, products, and principles focused towards enriching and uplifting the lives and living conditions of all those we reach via support NGOs like the Ozone foundation and Noble foundation.
Girl Child Education for our company workers
Eastman has always held the belief that the girl child holds the torch of development. Thus, Eastman Industries has taken up the initiative of sponsoring the education of the girl child of all its company workers.
Drinking Water Service
As an extension to our Health & Safety policies, Eastman Industries has sponsored sourcing of clean drinking water for all residents of the Rakhram Singh Village in Nalagarh (Solan) in Himachal Pradesh.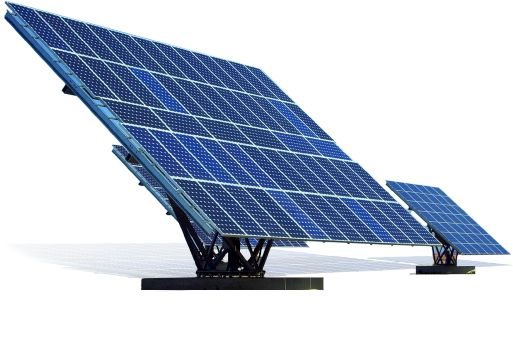 CSR Philosophy
We at Eastman hold close the idea that every enterprise, no matter what sort, must be beneficial to the society in some form or another. Every great business is built on the principles of helping, impacting and enhancing some aspect of society. It is because of this belief that corporate consciousness is given utmost regard in our organization. Eastman takes a broad, engaging and strategic approach to CSR and we believe in maintaining transparency regarding all our successes and challenges. We have a strong system in place to track and report clean, truthful and accurate results and all our efforts towards being a more socially conscious organization are monitored regularly. This process of gathering a detailed analysis of our social and environmental footprints around the world ensure that we remain completely self-aware at all times and enable us to correct ourselves when wrong, take a look at the bigger picture and maximize our efforts in the right direction.
Environmental Initiatives
Eastman has long been rewarded for its excellence in the Power industry, but something that is admired just as equally is our efforts and incentives to better the environmental conditions all around the world. Climate Change is a critical threat that cannot and does not ignore. For years, our products have been developed and designed to concentrate on improving the state of the environment and have received great success and recognition from worldwide from several environmental welfare organizations. The success and worldwide acceptance of our Solar Power products and Batteries are a testimony to our dedication to making a positive environmental impact. We have received awards such as The Energy Efficient Award by India's Union Cabinet Minister of Power and our products have received the BBB+ rating from CRISIL and the Authorised Economic Operator from CBEC.